About Me
a short bio of Tristan Morell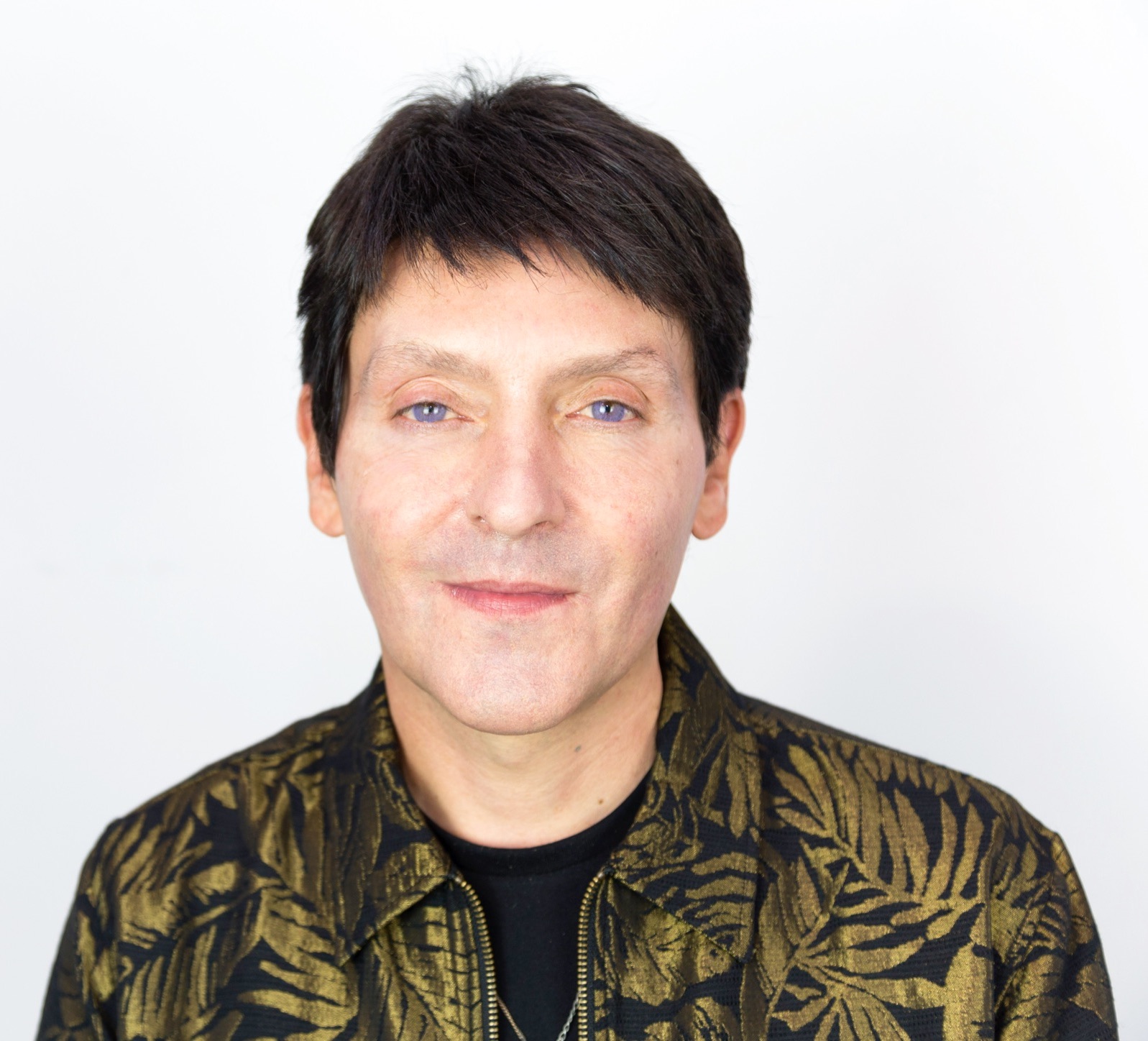 Tristan Morell has been a professional clairvoyant tarot reader and astrologer and palmist for 26 years and has also been involved in the reflexology massage business for several years. Tristan has a large established client base in the UK, particularly in Brighton where he lives and London which he often visits to see clients. He also has clients all over the world including America, Australia, Saudi Arabia and many countries all over Europe.
Tristan has been in several tv shows and series such as Sol Productions "spirit and sol" in Spain which he presented, followed by "mind body and sol" which he co-hosted with Simone Segal. This was followed by filming his own "tarot and psychic development" DVD at Chateau de Cazine in France and in La Soutteraine. Following this he went on to present and work as a television psychic on "psychic today" in London for several years. You can now find him here thru the website or on "ask the answer". These days Tristan mostly works from home in Brighton doing Telephone, Skype and Face to Face readings which you can book through this website on the Online Store. He also does tarot parties in Brighton and London. Tristan also does reflexology treatments from home and sometimes at people's homes.
Tristan has also been featured in many magazines and has had regular columns in two including several years as astrologer and writing articles for "holidays home and abroad". He has also been featured in several books including "breakfast epiphanies" which was in the top ten and "paranormal Eastbourne" and in several newspaper articles.
Tristan hopes that all his readings can bring some insight and light onto his customers problems and it quite easy to contact him to ask any more questions thru this website on the online store or contact us pages, the What's New page will give you the latest news.
To make an appointment with me in London or Brighton please call 07879 589 510.
Love and light to all,
Tristan Morell