About Me
a short bio of Tristan Morell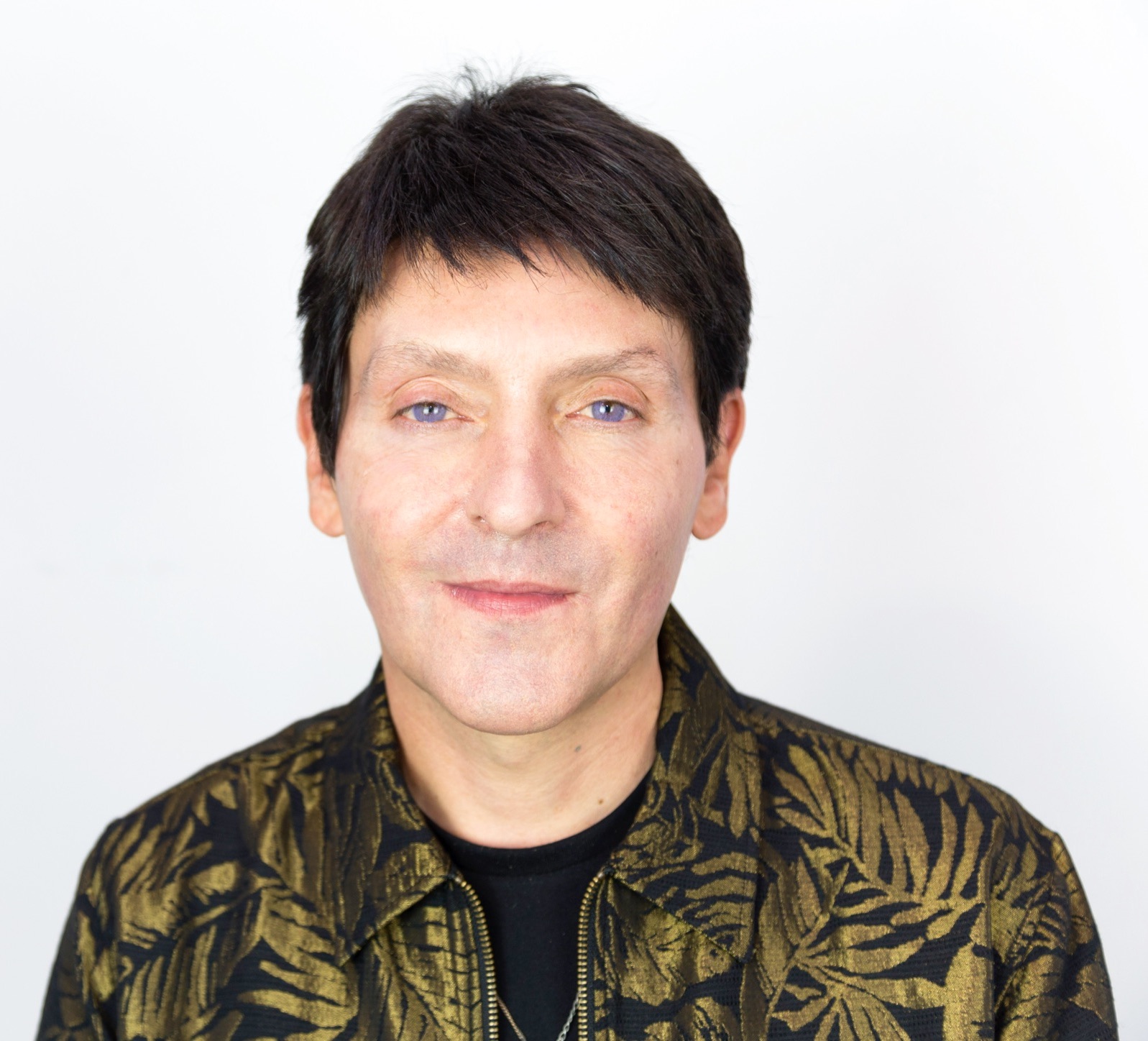 I have been a professional Clairvoyant, Tarot reader and Astrologer for over 26 years and now have a large established client base in London and Brighton. In fact, I have clients all around the UK and overseas including countries such as Thailand, Saudi Arabia, America, France, Cyprus and Portugal.

I am also a qualified palmist. I have appeared regularly in magazines including "Memsahib" and "Holidays Home and Abroad", in which I had a regular column.
I have many famous faces amongst my clients and My Autobiography is now available which is about my life as a clairvoyant.
Testimonials can be seen on the new and updated page of this website. You can also get information on many psychic/occult interests including an Aura Photography section.

I also offer a Tarot/Psychic Development Course during which you can contact me at any time with questions or comments. I will give you some personal guidance whenever you need it as you do the course, at your own pace.
I am also a qualified Reflexologist with a large client base. Reflexology is a wonderful relaxing treatment which can work on a specific problem in the body or general overall health through manipulation of the feet. This treatment was originally used by the ancient Egyptians and has very successful results for many people. For more information please visit the Reflexology page.
To make an appointment with me in London or Brighton please call 07879 589 510 or contact me at [email protected]
I also offer Skype, Telephone and many other types of readings. For prices and more information please visit my Online Store. My readings include astrology, tarot and clairvoyance.
I do all of my readings in the hope that they may bring light on to problems and people can always contact me after the reading with any queries. Officially, I am a Clairvoyant rather than a Medium but I do get mediumistic messages during many readings and I couldn't do any of it without help from the spirit world! In that way I am quite lucky that I can work on lots of different levels in readings.

I am usually very busy in the UK or abroad so if you wish to make a face to face appointment instead of online, it will have to be made in advance. Depending on my workload short waiting periods may occur from time to time but it may be quicker to book a telephone reading.
Love and light,
Tristan Morell