Useful Links
a list of free and paid services
Juice Plus
Many of us are trying to eat healthily every day and we all know that it is not always easy. Juice Plus+ with it's 30 fruits and vegetables can help you bridge the gap between what you eat and what you should eat every day.


Free astrology charts are available here, they are basic but quite good for a freebie.
Kairos Massage
For the best massage in London or Brighton Call "Kairos" on 07961435256 or email [email protected]
Reiki Master Ryan Marjoram
Ryan Marjoram is a superb Reiki master in Nottingham. You can contact him on 07812010166 or email this gorgeous person at: [email protected]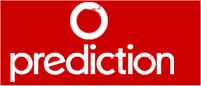 "Prediction" magazine in which Tristan Morell is featured in at times also has a website with all sorts of free things connected to the Occult, spiritual and Psychic world.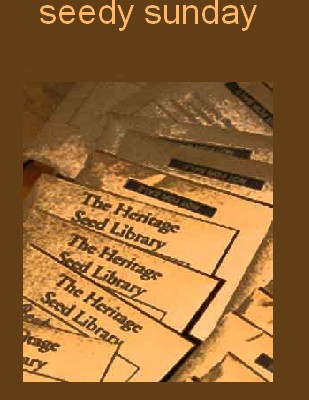 For those interested in herbs and homeopathic healing look into "Seedy Sunday" which involves swaps and all sorts of things.
Crystal Healer and Reiki Master Jeremy Kennedy
Jeremy Kennedy is a brilliant Crystal healer and Reiki master for more information visit: www.jeremykennedy.com
Katie Leigh
She is a magical craftswoman and she does "psychic healing".
Spells start at £25. Write to: 1 Heol y beillau, Llantrisant, Rhonnda Cynon taf., CF7 8ET, Wales, UK


Save the bears!


Lush - for eczema
Also for those who are suffering from eczema , I can heartily recommend the products of Lush, especially the bath bombs, Ceridwens melt which is full of natural oils, and the banana moon soap! Scrumptious!
Its all fresh, vegetarian and preservative free, unlike many cosmetics and toiletries.
Therapist and counsellor Ralph Macintyre (Dip.Couns)
One of the best therapist and counsellors in Brighton and truly lovely healing man. He specialises in Anger relationships and addictions. You can contact him on 01273770128 - 07867971504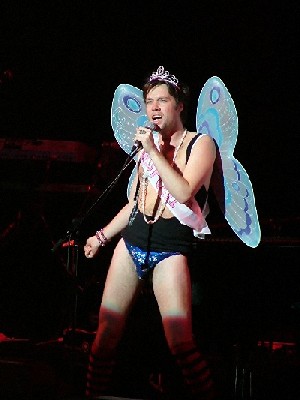 Rufus Wain Wright is one of the best singers I've heard in a long time. I'm addicted! I think you will be too.
Jakie Duggan (personal trainer)
One of the best in London! 07960 300 996